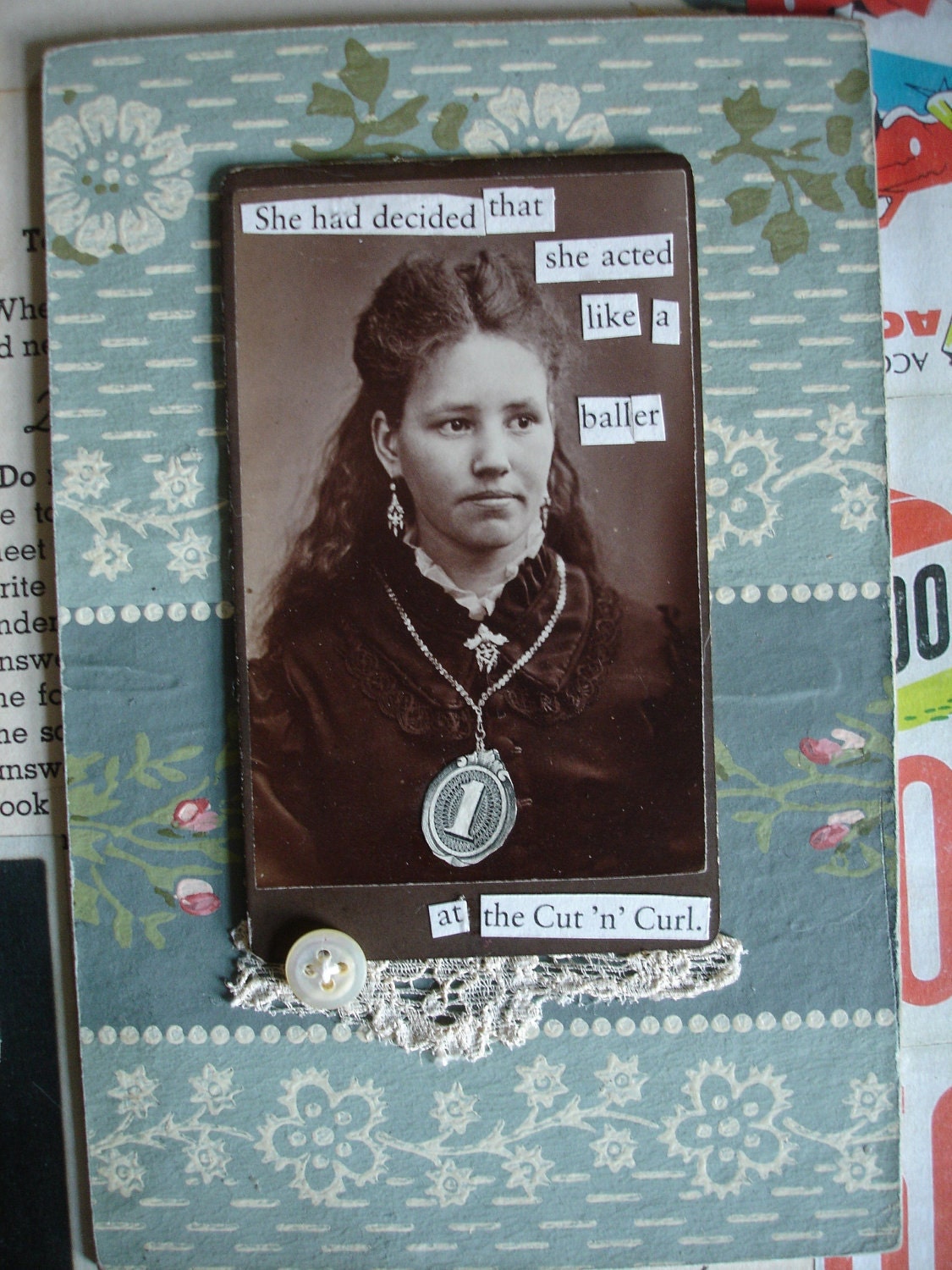 you know how we do at the salon. ballin', shot callin' and big pimpin' in the
shoppe.
i love her donkey chain with the dollar locket.
this weekend brought cooler temps and winds with fires all over texas. only two counties in this state don't have outdoor burn bans in place. we swam every day, rode bikes and parked ourselves on the porchswing. seriously, the mornings were in the 50s and the highs were only in the 90s.
made us itchy for scarves, butternut squash and hot tea by the potsful. until then, we have strung lights on the porch and in the backgarden to light their way to us.