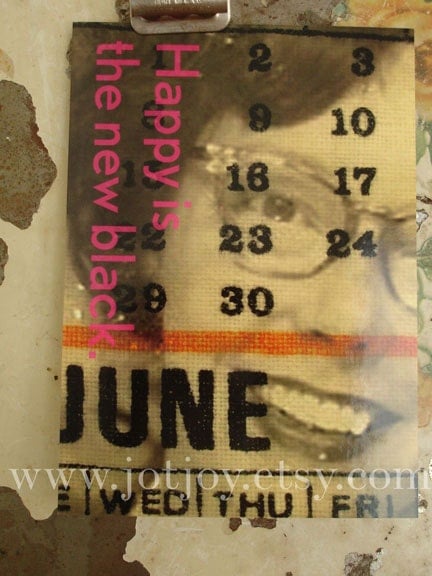 if you are like me, you prefer letters to emails and postcards to twitter updates.
i chose to explore the printed postcard and research the comparison in communication between the printed postcard and twitter for my thesis. in addition to the research, the creative component of my thesis was a book of postcards that would make it as easy as possible to correspond by postcard.
i took a few of my designs and made them into
individual postcards
to offer as encouragement to write a postcard. these postcards are superheavy cardstock and serve as visual mini-posters.
everyday inspiration, folks.
they are double-sided and the back has writing space with a quote by lady bird johnson::
"then there's the joy of getting your desk clean, and knowing that all of your letters are answered, and you can see the wood on it again."
this video
shows that you can write a postcard in less than two minutes.
send a postcard.
save a postman.
now, on to getting my own desk clean and seeing the faux wood on it again.
xo