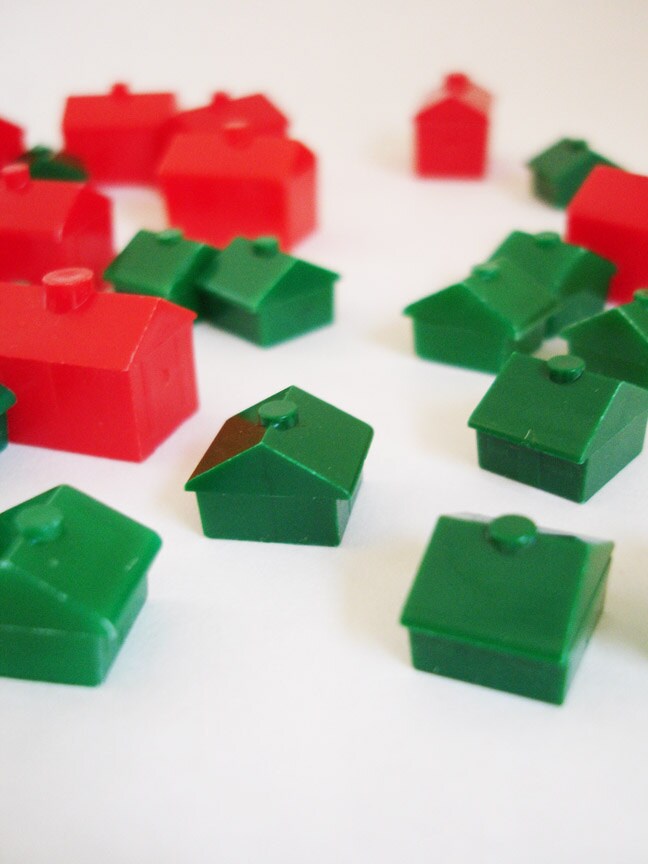 these are
here
.
it is hard to believe that what we are smelling is december.
sometime before tomorrow morning, i have to assemble my daughter's twenty-four advent daily pressies. i have them all gathered, but just need to package them up and number them.
what is even harder for me to believe is that i posted every freaking day in november! craycray, i know. after the first week, i was wondering why i pushed myself. i had to work my mind around wanting comments or feedback, but focus on putting my thoughts out there. that was the payoff.
if you have read my blog at all this month, thank you.