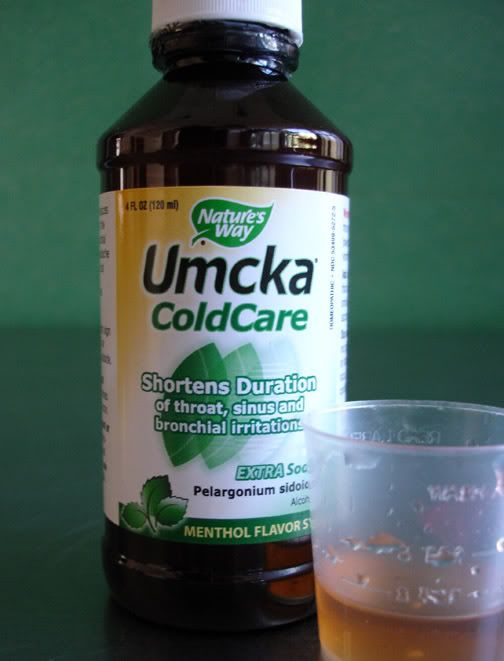 i wish that i had found
umcka
at the first of october, but of course this is not how i roll. i find it afterwards, after the prolonged sickies and hacking (which by the way was the most exercise i got all month, so i should be thankful, i guess). i found this a week ago at sunharvest and this stuff really works! v was getting all sinusy on sunday & i got her taking shots and lawdy mercy, she is healed. it passed the usual 'mom, i would rather be sick then drink this stuff!' test. as to flavors, we have only tried the menthol which is actually tasty, like peppermint schnapps shots that are good for you.
after a week of working hard, the kids and i went to
first friday
in southtown last night. it was really a bigger deal than usual since it was the
dia de la muertos
celebration. sage met us down there so it was extranice.
now, to a long work weekend....and am thankful for the extra hour due to daylight savings time tonight.