madame isaac pereire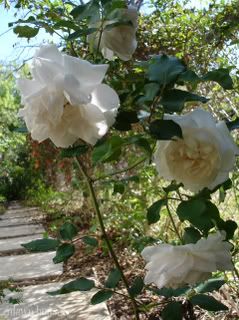 madame alfred carriére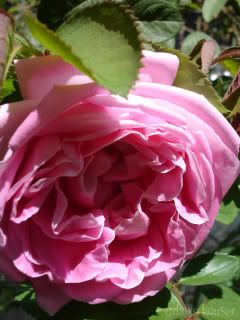 conrad ferdinand meyer


and the roses bloom...
it has been unseasonably cool here & i think the roses are loving it.
yesterday was an officeslashgarden day.
vv had a sleepover last night & i am
taking the girls to her favorite place today...
antique rose emporium!

this afternoon, i have to get another ton of river rocks.